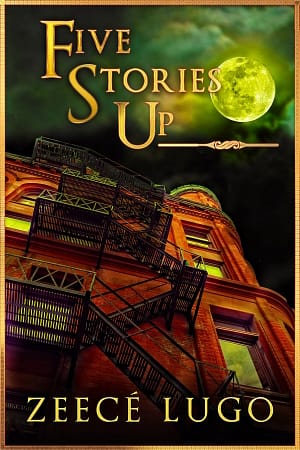 Set in New York City on Halloween night, this is a deliciously scary story fitting into the Urban Legend style.
It is Halloween night, 1967 in New York City. Young Sonia and her brothers spill out into the chilled evening air, full of the joy and revelry of the Trick-or-Treaters. But high above on the roof of the old tenement where she lives, a pale face lurks, watching, waiting to beckon… Young, brave, and clueless, they have no chance.
This is a Short Story- approximately one hour's reading. Enjoy!